The social benefits of hunting include deer population control and additional state income.  But another significant benefit is a more directly human one: hunting feeds the hungry.  Hunting families can sustain themselves through the winter on what they kill during white tail season.  And several non-hunting families can benefit from what hunting families can bring to the table.
Havalon Knives would like to highlight three organizations that accept donations from hunters – and then pass processed venison on to families in need.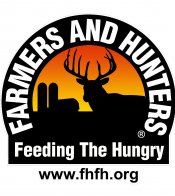 The group Farmers and Hunters Feeding the Hungry help cover processing fees and state that one deer can feed up to 200 people.  For more information on FHFH, click here.

Safari Club International has a program that promotes venison donations to food pantries.  For more information on SCI, click here.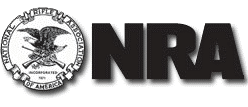 And the NRA's Hunters for the Hungry has brought "hundreds of thousands of pounds of venison to homeless shelters, soup kitchens and food banks."  For more information on NRA's HH, click here.
Ohio is allowing a bonus weekend to the hunting season this December 19-20th.  Think of what a donation could mean to a hungry family this winter.
1,647 total views, 1 views today