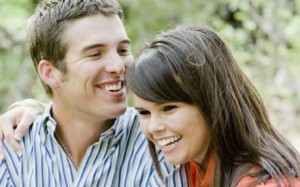 Congratulations to Jacey Honey Glover of Texas! Out of the hundreds of entries, her name was drawn as the winner. She has won a complete Havalon knife set valued at $500.00. She will receive one each: Original Piranta, Piranta Edge, Piranta Z, Tracer 22, Piranta Cougar, Piranta Grizzly Bear, Piranta Timber Wolf, Piranta Whitetail, Piranta Elk, Piranta Big Horn,
Baracuta Edge, Baracuta Z, Baracuta Blaze, as well as an extra set of blades and a holster
for each knife.
If you'd like a chance to win a complete set of Havalon knives, stop by our booth at the ATA in Columbus, OH, January 10-12, 2012, and register. Good Luck!

2,315 total views, 2 views today